INTRO TO PRECISION RIFLE | JULY 22, 2018, RANGE 11
00497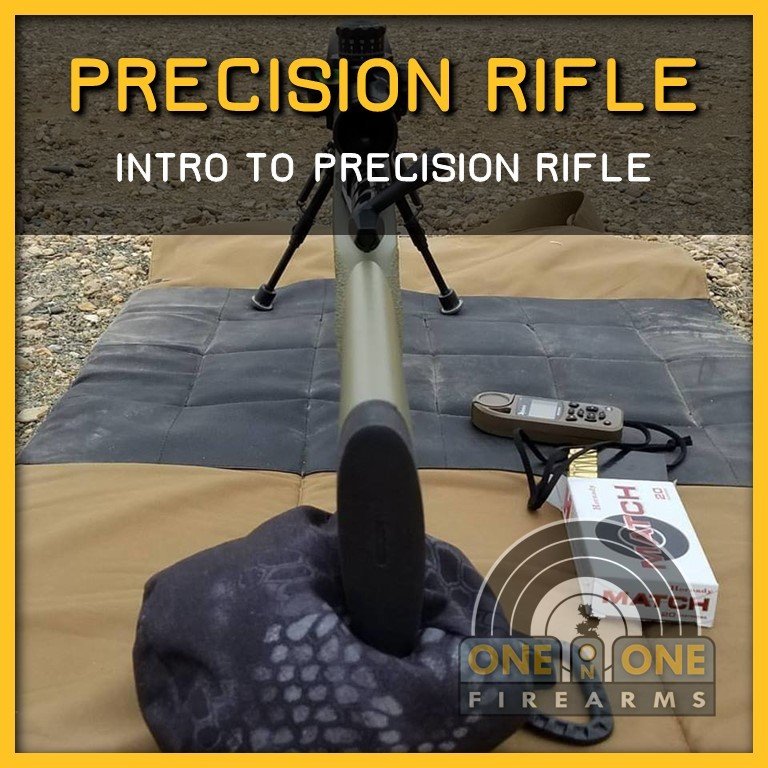 A BETTER, FLASHY DESCRITION IS COMING SOON.
This class is designed to introduce you to the factors (Mechanical, Environmental, Psychological & Physical) that influence your performance at distance.
You will need a rifle capable of producing MOA groups at 100 and 200 yards, a variable power optic, bipod, pinch bag and the desire to understand why your bullet does what it does when you press the bang switch.