YUBA CITY - 4 HOUR INTERMEDIATE HANDGUN - 16 DECEMBER 2018
00563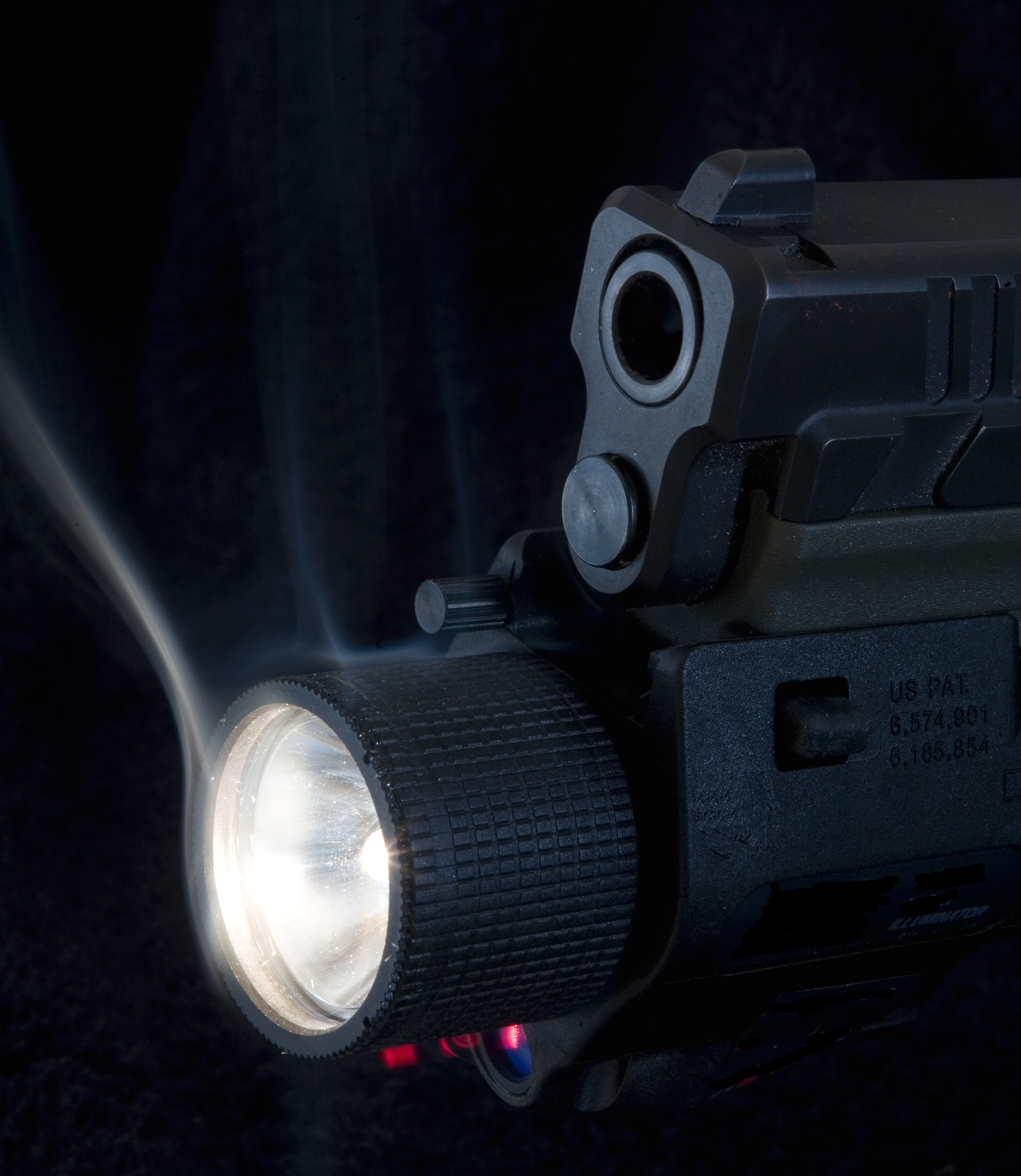 COURSE DESCRIPTION
This class is designed as an introduction to tactical shooting and will satisfy the prerequisite to enroll on our Low Light Class. Shooters who know how to shoot, but need to learn emergency gun manipulation and tactics can take this class, increase confidence and ability without having to sit through the "This is what a gun looks like" Basic Pistol class. We will teach you how to safely and rapidly draw your gun, perform emergency reloads, tactical reloads and clear malfunctions.
This class will be taught by Master Level shooters who bring diverse backgrounds (Military, Dignitary Protection, Competition and Law Enforcement).
Equipment needs:
150 rounds of ammo
Pistol and multiple magazines
clear eye protection
hearing protection
holster that can safely accommodate your pistol
---


COURSE OVERVIEW

COURSE LENGTH: 4 hrs
COST: $100 plus $25 range fee.


COURSE OPEN TO: You must have an acceptable level of handgun proficiency. This is not a Basic Pistol class and we won't have time to teach you about your gun and how it works. If you need that, contact me and I have classes that fit the bill.
LOGISTICS
LOCATION: Shooters Paradise 1407 Colusa Hwy Yuba City
TIME: 5PM to 9 PM
RANGE FEES: $25 paid to shooters paradise.
DIRECTIONS: https://www.mapquest.com/us/california/shooters-pa...